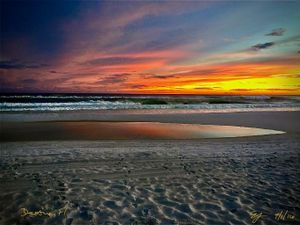 ABOUT US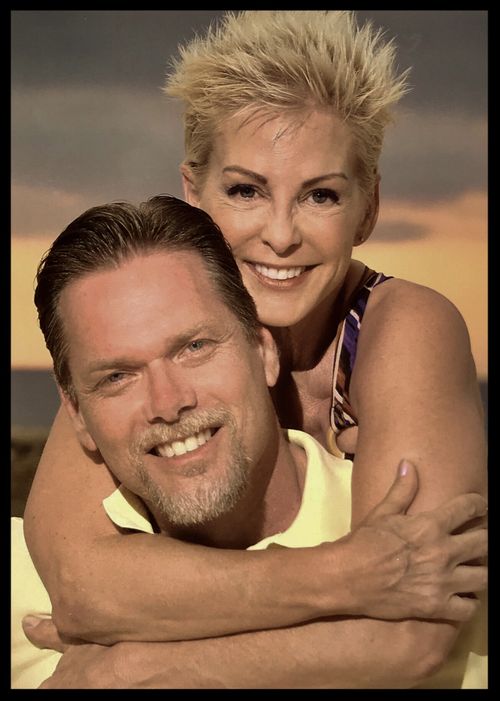 To send us a message, either email us at the address to the right or click below on "ADD MESSAGE" & send us a message. (NOTE: All messages posted to the webpage below will be visible to all visitors).
IT ALL STARTS WITH A DREAM!
"CHASE-THE-DREAM" YouTube channel has been created by two hard working professionals (Eric & Terri) who have worked for over 30 years to build successful careers in business through hard work & sacrifice in order to retire early & follow their dreams to travel the world by land & sea.
The goal of this channel is to tell their story from the beginning in order to help others do the same by learning from their experiences. The planning for this journey started in the winter of 2017 but was put on hold due to an incredible business opportunity that Eric could not pass up causing a 5 year delay in beginning their adventure together.
Once again, it's time to start the planning process.
This time, they will be documenting as much as possible while engaging with like-minded followers.
 "Who is the happier man, he who has braved the storm of life & lived or he who has stayed securely on shore & merely existed" - Quote by Hunter S. Thompson
 Email Address:  Info@Chase-The-Dream.com